Innovation and experience forged by great history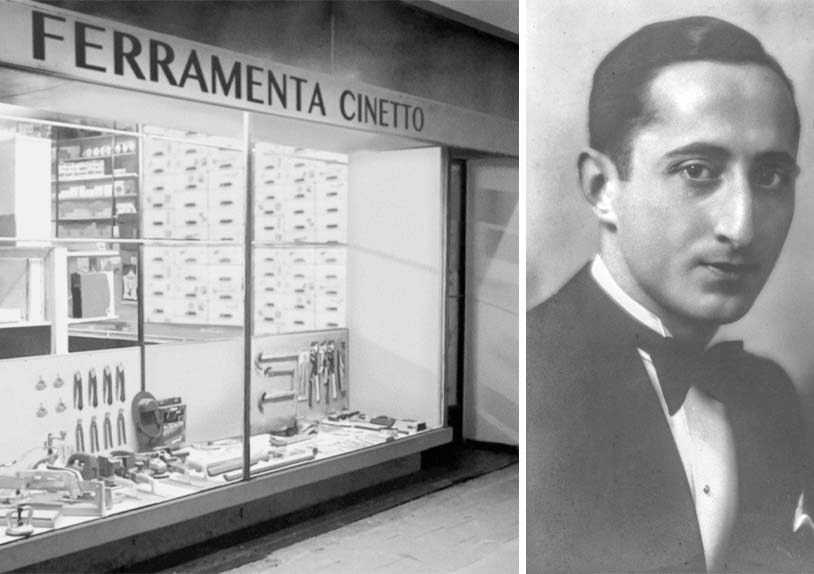 In 1948 Roberto Cinetto founded the "Ferramenta Cinetto" in the heart of the city of Padua. The store quickly became a landmark for local artisans. Growing demand for furniture accessories pushed the Cinetto family to relocate their business to the nearby industrial area of Rubano, where it still exists today.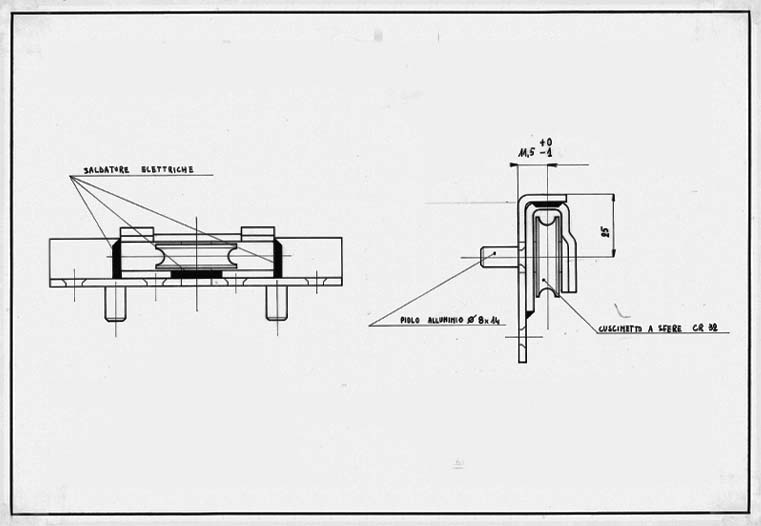 THE FIRST PROJECTS
In the early 70s, with the brothers Gianfranco and Paolo Cinetto, the first projects for the world of furniture under the Cinetto brand come to life. Since then Cinetto has carried out more than 3500 projects in collaboration with the most famous Italian and foreign furniture makers.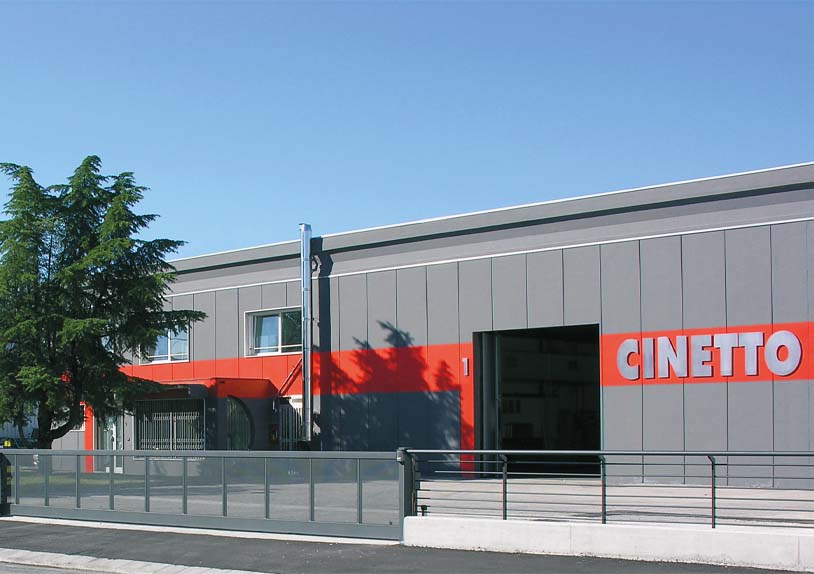 Today Cinetto has established itself as a leading company in the design and production of sliding systems for furniture and aluminum profiles for furnishings. The company is spread over a total of 16,800 square meters of production, offices and exhibition area.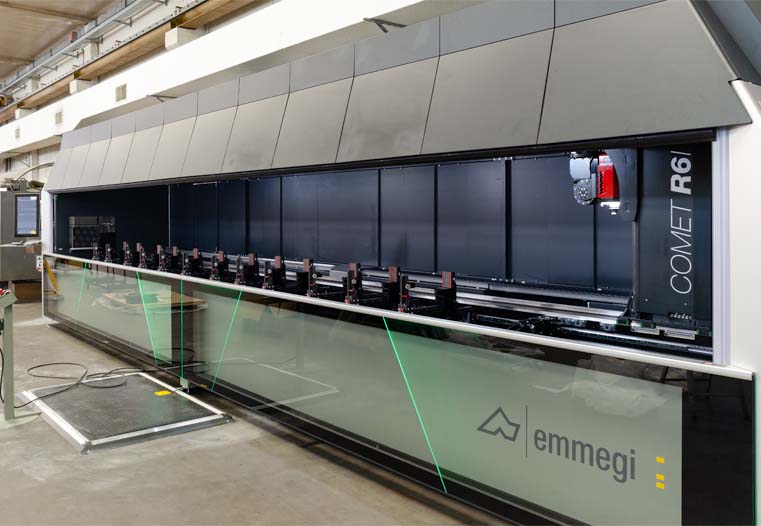 PRODUCTION
The production area currently occupies 12,500 square meters and is specialized in:
- precision mechanical machining of aluminum;
- steel molding;
- complex assemblies with automatic machines.
A targeted investment program ensures constant updating of the production lines to guarantee the highest standards in terms of efficiency and quality.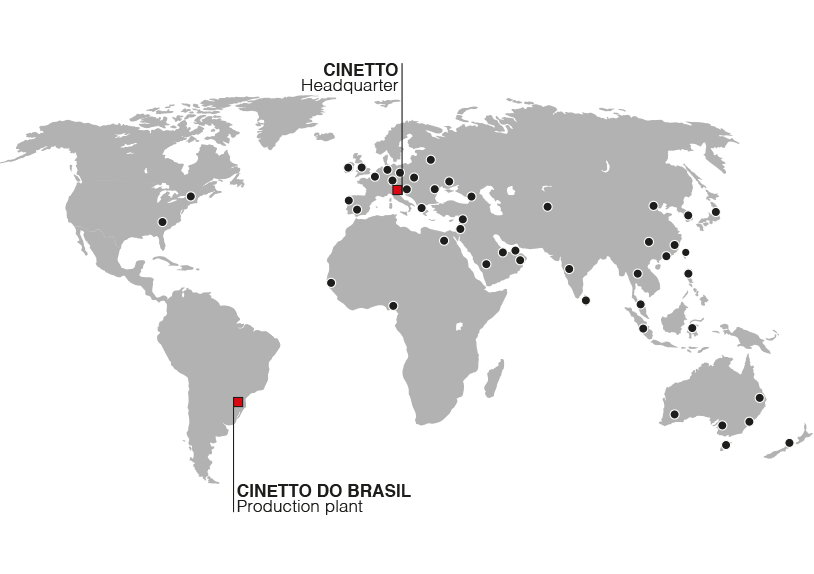 CINETTO AROUND THE WORLD
With 67% of exports in 2020, Cinetto has its international vocation: Cinetto products can be found in more than 90 countries around the world. All this is thanks to an internal organization dedicated to exports and thanks to more than 50 partners who have already chosen to collaborate with us. Since 2004 Cinetto has also been present overseas and with the Cinetto do Brasil production unit, operating in Curitiba, in the state of Paranà.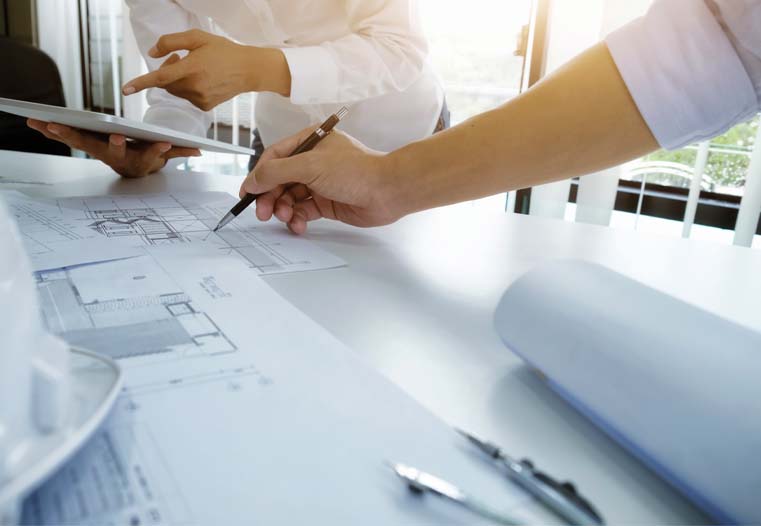 The beating heart of Cinetto is the Research and Development department, which has always worked to create the product of tomorrow today. A team of specialized technicians is engaged in the search for new solutions and technologies to satisfy the requests of our partners and to guarantee quality and innovation.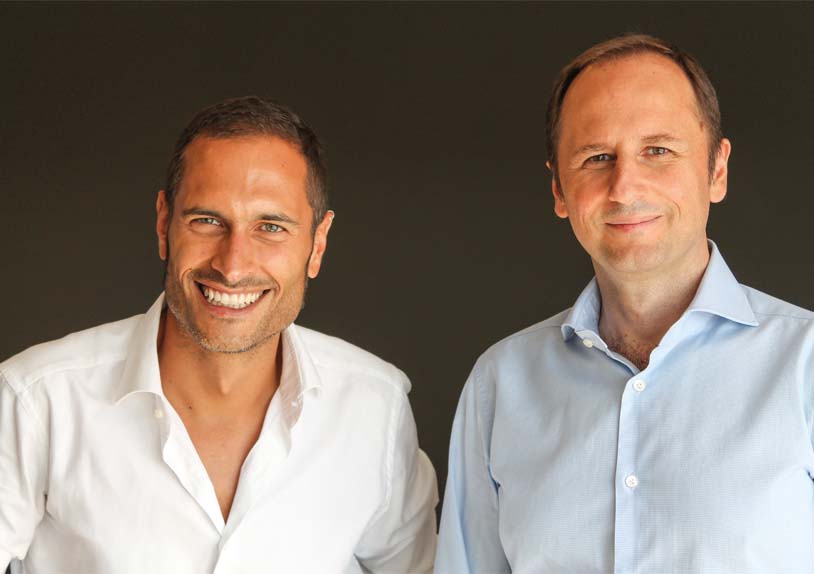 INNOVATION AND TRADITION
Through the most modern management techniques and thanks to a great experience, handed down from generation to generation, Alessandro and Tobia Cinetto now lead the company, both driven by the desire to maintain the ideal combination of tradition and innovation.